How it works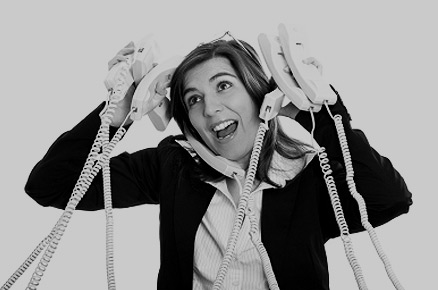 Contact us for free consultation
We understand not all mission locations have an "IT guy" on the team. Whatever your busy mission needs are, we can work with you and help grow your ministry with technology solution.
learn more >>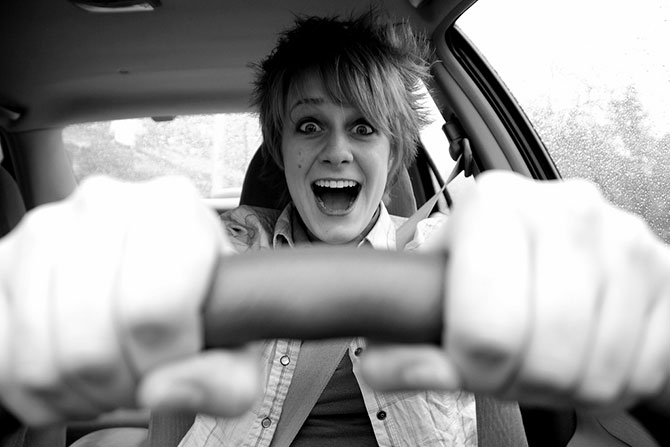 Test drive before you commit
We can setup a live demo with a same look and feel to your existing website. If you do not have a website, we can help you there too!
learn more >>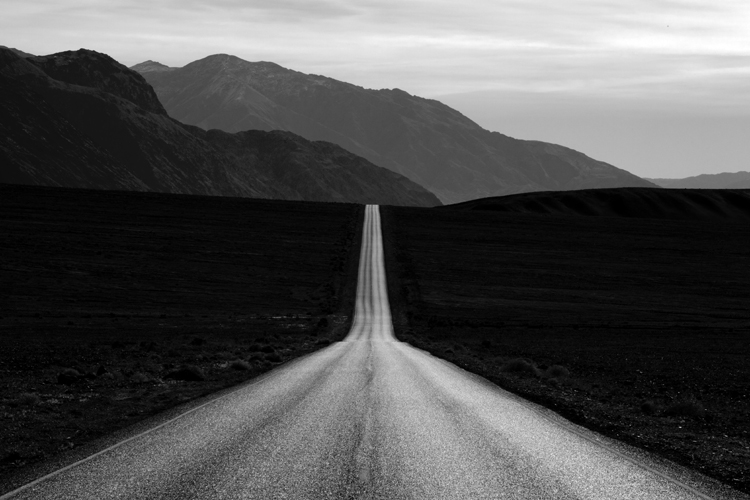 It will take 24 hours to launch your online application for your ministry growth
Because we serve all mission locations, we created a very flexible and intelligent data collecting solution. We can customize your need with speed and security.
learn more >>
How do we accept applications? We have very little administrative staff on site.
We have an entire content management system (CMS) for your acceptance procedure. This serve will allow any member of your staff to access our service from anywhere around the world.
What is a CMS? How does it work?
CMS is a cloud solution for your ministry to perform all acceptance procedure without ever purchasing extra computers for your office. This system will alert you real-time via email whenever someone starts an application online. You will be able to respond with your phone or from your laptop. This online service will do 100% of your online application & acceptance procedure.
How can I check statistics?
Our acceptance system will allow you to see real-time status of your applicants at every stage. Our online system can be used by your acceptance team members from any parts of the world. Your school leaders and team leaders can view their enrollment as needed.
Do I need anything to start this service for our ministry?
No! Whether your ministry has 500 staff or 5 staff, our service will meet your need for accepting students and staff. Only thing you will need is access to the internet through your cell phone or your laptop.
Can I download my data?
Yes! We encourage you to download your database via excel file regularly. This is a good practice for both backup and other usage of your data!
Take your mission work to a new level!
Think big! Think smart! Think Innovation!
About us
Our Values
We are a God driven IT company birthed through prayers. Our team members are currently in mission and some out of "mission". We believe God can work both from the business sphere and world mission sphere. Our members have Computer Science degrees and are well experienced professionals both in mission and business.
learn more >>
2.3B Christians
1.7B Muslims
1.1B Hindu
488M Buddhist
1.7B Unknown/Others
Business as Mission strategy
MissionApply.com is a service of Advanced Data, LLC. Our IT consultant Service was created as a need to make a greater impact into the nations. Our company has many partners from both the mission and business spheres who understands the importance of running an excellent business with mind of Christ to transform communities around us.


How much is the fee to the applicants?
We have experienced and witnessed the felt need from mission locations around the world in the areas of recruiting and mobilization. One of the greatest need today is to overcome high cost and the complexity of implementing an online solution for simple recruiting tool. We believe our service can meet this need.
How can it be free to the ministry?
Our business model was created because we understand cost is a big issue for new and growing ministries. We are offering our setup and implementation service as a FREE of charge service to any Christian mission organization. By believing together, both your ministry and our service will generate multiple growth.
How much is the fee to the applicants?
Our service is FREE!.
Is there a fee for the CMS acceptance system?
No, we do not charge for the online acceptance database system. We will keep this service free because we understand the importance of building your ministry!
7,300,000,000
---
7.3 Billion people in the world
6,510
---
6,500 Languages in the world
16562
---
15,562 People Group in the world
6846
---
6,846 Unreached People Group in the world
Save time, save money,
focus on your ministry!